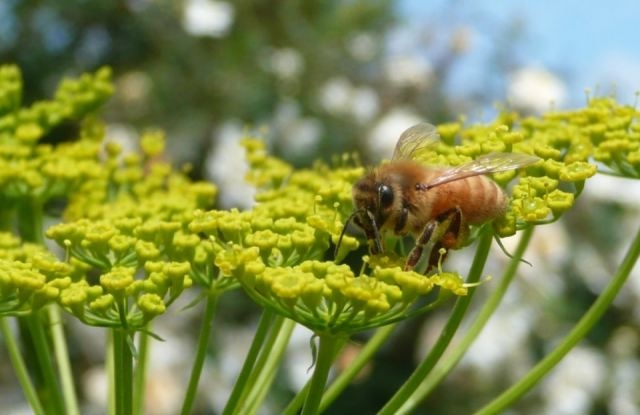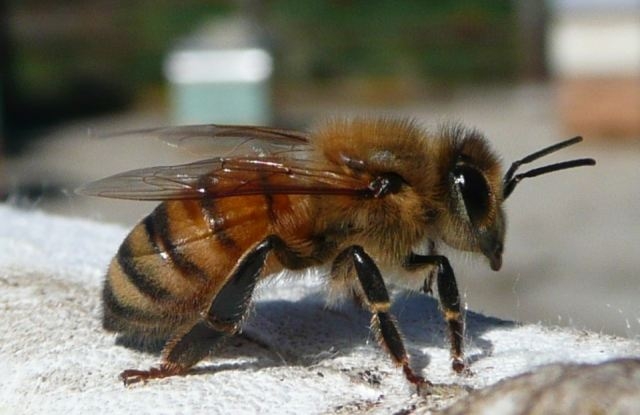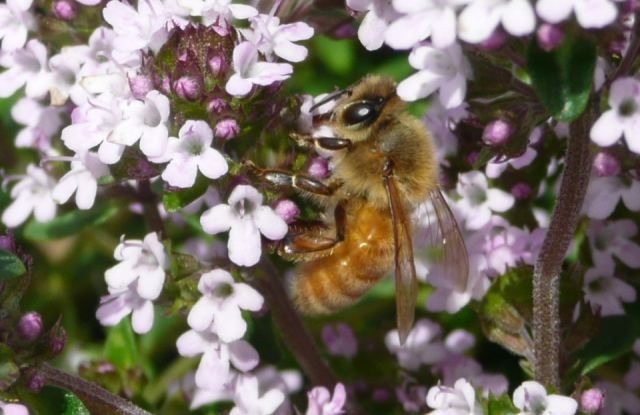 Rentahive - Beehive Rental
Beehive Rental & Management
Rentahive is a Dunedin based bees and beehive company specialising in the annual rental of fully managed hives to clients with domestic gardens as well as lifestyle blocks and rural land.
Beekeeping Tuition
We provide a hands on teaching enviroment for our customers. You can be as involved in your Rentahive bees as you want. We love bees. Our bees are amazing. We want you to see it too. We carry protective suits for all the members of your family including the little ones.
Honey Extraction
Rentahive offers a boutique honey extraction service. We extract and package for the domestic market. We can label it to your requirements. Your own honey to amaze your friends and family.